Lunar is a bank that is always with you on your mobile. You might already have a bank, but it is with Lunar you get an unparalleled overview of your spend and can save, spend and engage with your money without hidden fees. We are a Nordic bank and have more than 200.000 users in Denmark, Sweden and Norway.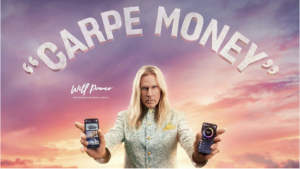 OUR MISSION IS TO MAKE IT EASY FOR YOU TO MAKE THE MOST OF YOUR MONEY
We breathe for changing banking for the better so you can manage your money in a new way.  We work unbending to let you control your spend, save smarter and make your money grow.
As a new bank built from scratch we are not tied down by legacy. We use technology to react swiftly to your needs and expectations. We listen, we build and we improve constantly.
See lunar.app/en/ for more information.