The Future of Open Banking
Open Payments
A single, secure point of access to the diverse bank API networks throughout Europe
We see the future in
FINTECH
Vidici Ventures invests in disruptive fintech companies to change the industry.
Peer-to-peer lending
Lendify
The future of FinTech
Lendify is Sweden's leading platform for peer-to-peer lending.
Previous
Next
VIDICI VENTURES IS THE LEADER IN FINTECH GROWTH INVESTMENTS IN THE NORDIC REGION
THROUGH OUR STRONG NETWORK WE UNDERSTAND THE CHALLENGES IN BUILDING FAST-GROWING TECH COMPANIES IN HEAVILY REGULATED MARKETS
Vidici Ventures
TRACK RECORD
Vidici Ventures have shown great growth over the years. The goal is to deliver a 25 % return per year to the investors.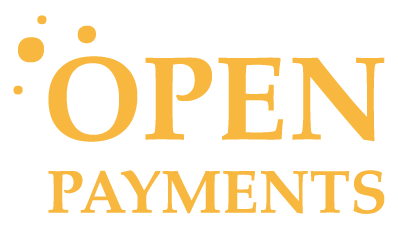 INVESTMENTS
Lending
Wealth Management
Insurance
Credit scoring/assessment
Fraud protection and security
FX
RegTech

NEW OPPORTUNITIES IN FINTECH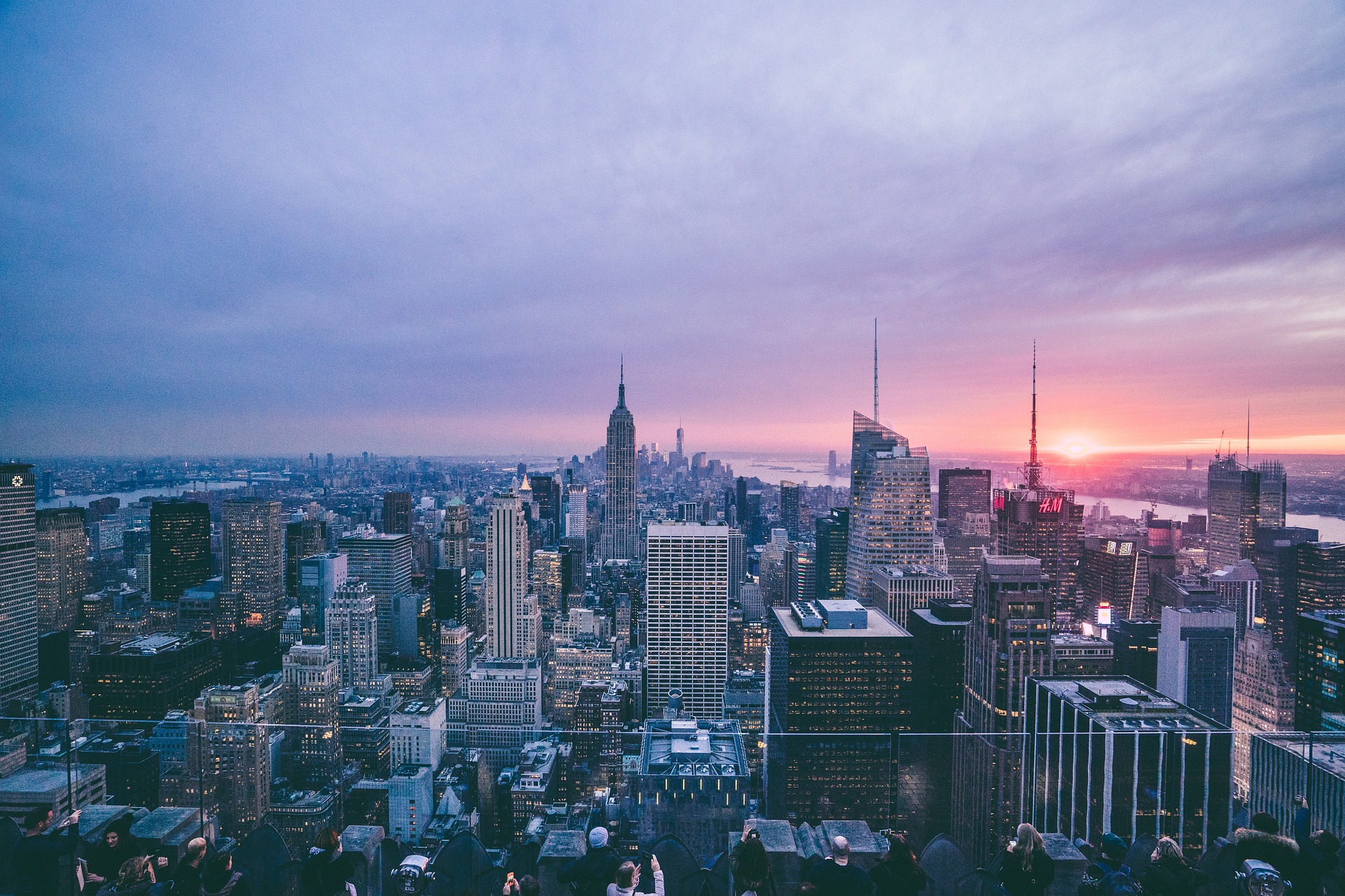 ENTREPRENEURS
LOOKING FOR GUIDANCE OR INVESTMENTS?
We are always open to listen to new ideas. You might be looking for the first step in to the FinTech world or looking for an investment, contact us and we will see if we can help!