Investing
We welcome you to enter the fintech world by investing with Vidici Ventures!
Vidici Fund 1 have shown great growth over the years. The goal is to deliver a 25 % return per year to the investors.
The last EVCA-valuation, december 2016, valued the fund at SEK 159 886 653.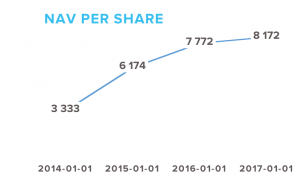 If you are interested in investing in Vidici Fund 1 we ask you to contact our General Partner Peter Larsson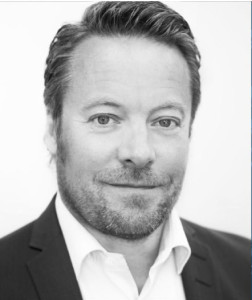 peter.larsson@vidici.se
+46 70 788 58 25
Read more about the fund: